St. Leonard is a charming and warm place, well located in the east of Montreal. It is a multicultural borough, known for its large Italian-Canadian population, where everyone feels at home.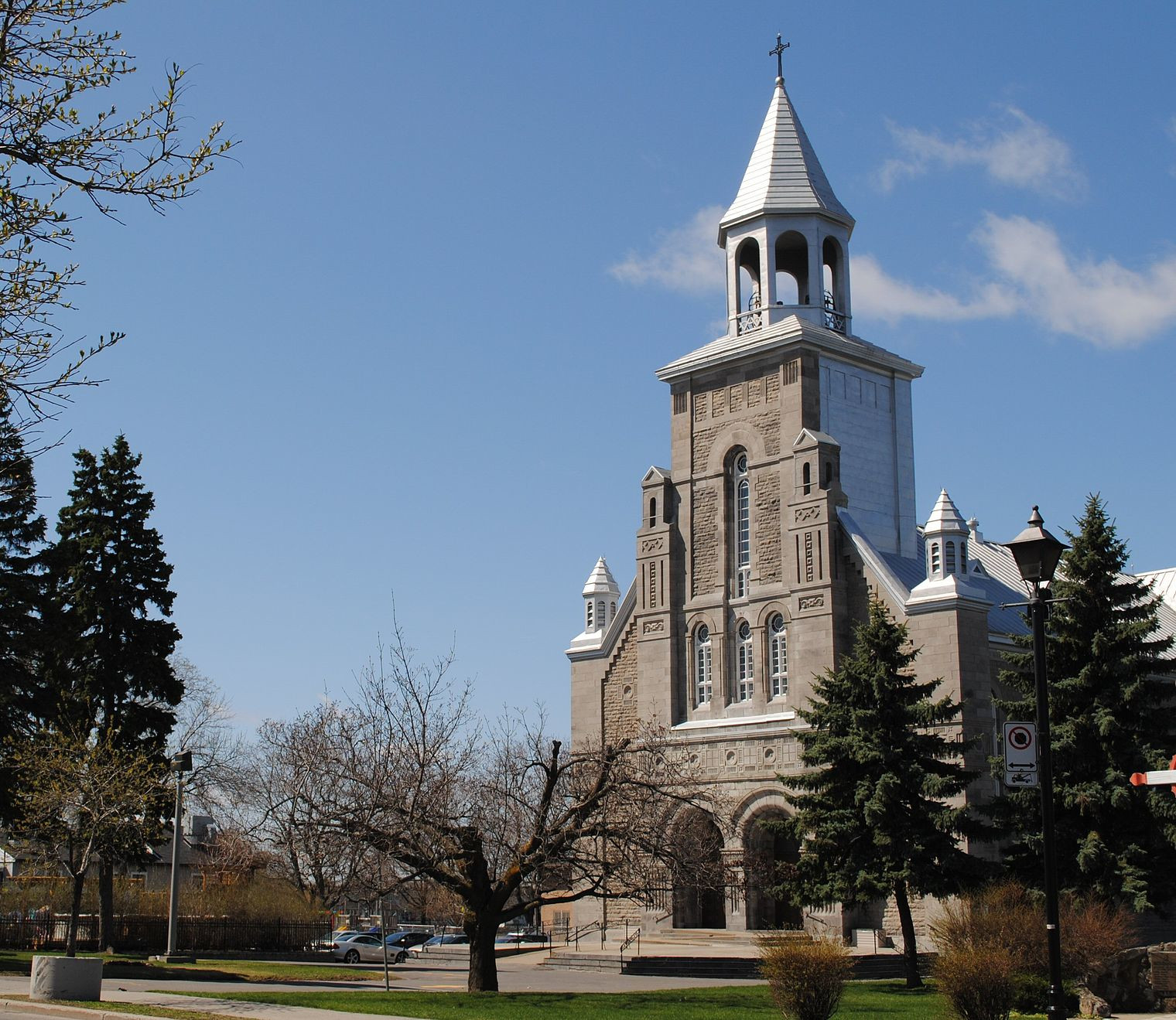 Real estate in Saint-Léonard
The landscape of the Saint-Léonard district is constantly changing, as its single-family homes and multi-unit dwellings are renovated or completely rebuilt, and many condo buildings are erected.
 Transport
The location of the borough facilitates travel on the island since the neighbourhood runs along the highway and several bus routes are available there.
Hobbies and lifestyle
One thing that, on the other hand, does not change is that St-Léonard remains a neighbourhood where family life is favourable. The neighbourhood offers many French and English schools, two ice rinks, a football stadium and an aquatic complex. With its eight public parks, residents benefit from beautiful green spaces where they can relax, enjoy family time or keep in shape. It is in one of these parks that the Fête du citoyen takes place annually, a large family celebration offered by the borough.
The main venue for cultural activities in the district, the Leonardo Da Vinci Centre, whose programming includes theatre, dance and music, is also close to the municipal library and its art gallery.
St-Léonard offers several bakeries, cafes and restaurants, in addition to its many businesses and stores located along the main arteries such as Jean-Talon, Jarry, Langelier and Lacordaire streets. A few years ago, the Place Viau shopping center opened its doors, adding to the two other shopping centers that were already there
Consult these properties in Montréal (Saint-Léonard)
This area interests you ?