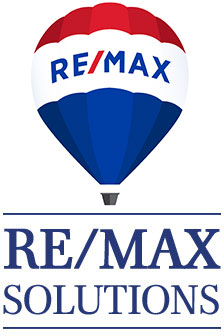 Top 1% Best Teams In The World *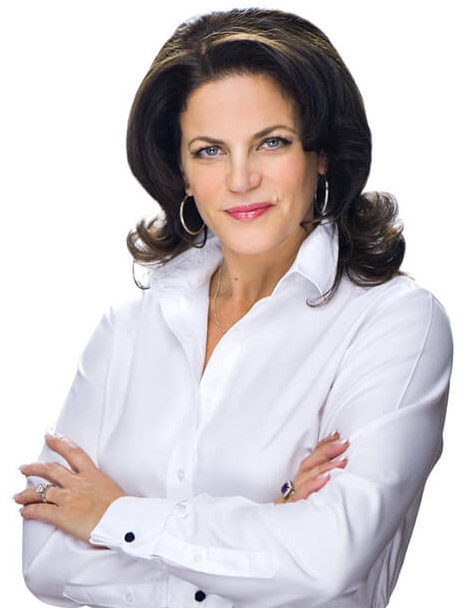 Consult these RE/MAX programs
RE / MAX and its brokers offer their qualifying customers two exclusive protection programs against various unexpected events that may occur during the purchase or sale of a property.
Sometimes your property has problems without your knowledge when it comes to selling your home.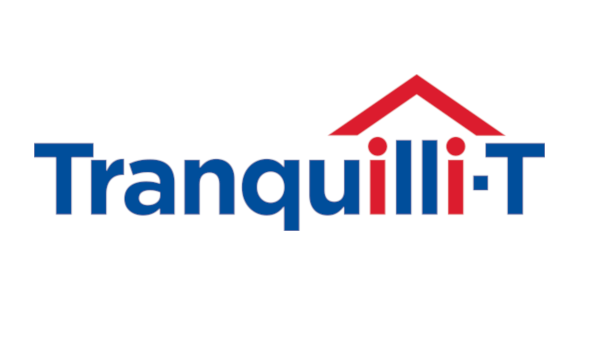 There is no doubt that buying or selling a property is one of the most important events in people's lives.