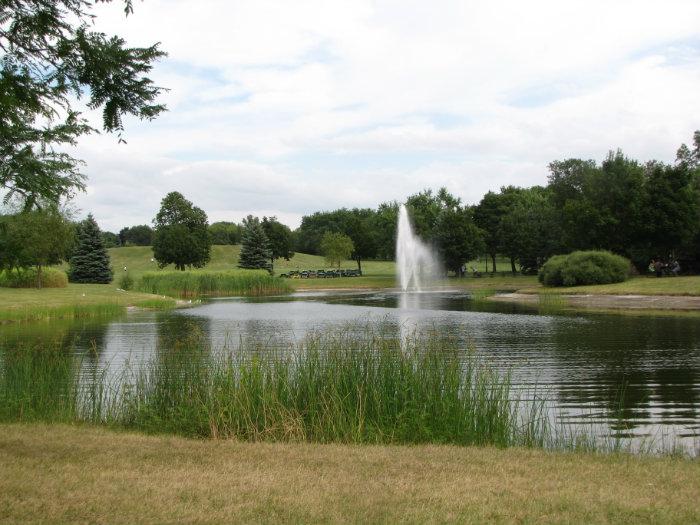 Ahuntsic-Cartierville, located in the north of the city and along La Rivière-Des-Prairies, has everything you need to offer a superior quality of life to its inhabitants. A third of its current population is made up of families with children, and the area is becoming increasingly attractive to young families and couples.
Real estate in Ahuntsic – Cartierville
Although parts of this district still bear witness to its rural past, it is above all a happy blend of an urban atmosphere and abundant green spaces. The real estate market offers you many options, from single-family homes to modern condos. The borough includes the Ahuntsic, André-Grasset, Sault-au-Récollet, Saraguay, Cartierville and Bordeaux neighbourhoods.
 Transport
In terms of transportation, Ahuntsic-Cartierville has three metro stations and as many train stations, in addition to bus lines serving major arteries such as Gouin, Henri-Bourassa, Sauvé, de l'Acadie and Saint-Laurent. . Highways 15, 19 and 40 also cross the borough.
Hobbies and lifestyle
The most important sports complex in the area is the Claude-Robillard Sports Complex, which was built for the 1976 Olympic Games. It welcomes both high-level athletes and beginners.
The neighbourhood is also known for its three French-language colleges, one of which is private and the other two public. The Promenade Fleury is lined with a variety of small family businesses, while many well-known shops and a cinema can be found at the Marché Central.
The bike paths that run along the river, Parc Nature de l'Île-de-la-Visitation and Parc nature du Bois-de-Saraguay, combined with the many small parks in the borough, allow residents to stay active or relax.
Every summer, Parc Ahuntsic hosts the FestiBlues, an international festival for fans of blues, folk and rock music. Lufa Farms places Ahuntsic-Cartierville at the pinnacle of agriculture technology having erected the first commercial rooftop greenhouse in 2011.
Consult these properties in Montréal (Ahuntsic-Cartierville)
This area interests you ?