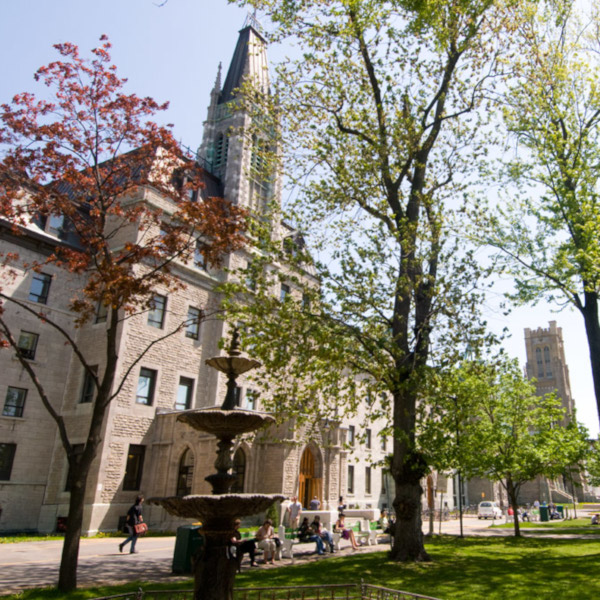 Saint-Laurent is both the borough with the largest area, but also the one with the most diverse cultural population. It is booming industrially and constantly evolving residentially.
The neighborhood is home to one of the largest industrial parks in the country and is the most important employment sector in Montreal after downtown. There are 4,000 companies based in the district, the most notable being Bombardier and Air Canada.
Real estate in Saint-Laurent
It is also interesting to see how housing options vary from sector to sector. For example, luxurious residences have been erected in Nouveau-Saint-Laurent in recent years, while Bois-Franc is a modern development where you will find townhouses and condos. The original sector is made up of apartment buildings, bungalows and duplexes.
The borough includes the Champaran, Norgate, Vieux-Saint-Laurent, Nouveau-Saint-Laurent and Bois-Franc districts.
Transport
The three train stations, two metro stations and four highways that cross Saint-Laurent make getting around very easy and accessible.
Hobbies and lifestyle
It is no coincidence that there are more children in this neighbourhood than in the other neighbourhoods of the city; combining urban aspects with those of the suburbs and the countryside, the place is ideal for raising a family. In addition to its large number of primary, secondary and specialized schools, there are two CEGEPs in the neighbourhood; Vanier, who is Anglophone, and Saint-Laurent, who is Francophone.
Although the Place Vertu shopping center, as well as the IKEA, are local favourites, you will find other commercial areas on Décarie, Marcel-Laurin and Côte-Vertu boulevards.
For relaxation, there are several green spaces such as the wooded area of ​​Marcel-Laurin Park and the Bois-de-Liesse nature park. With its Recreation Center, its two libraries, the Salle Émile-Legault, the Lethbridge Exhibition Center and the Museum of Masters and Craftsmen, Saint-Laurent offers its residents an accessible and varied choice of culture, community and leisure.
This area interests you ?